H
appy Hump Day! Today, I'm bringing you guys items on my wishlist that aren't scrapbook related! *gasp!* I thought I'd mix it up a bit.
First up is this fun iPhone case.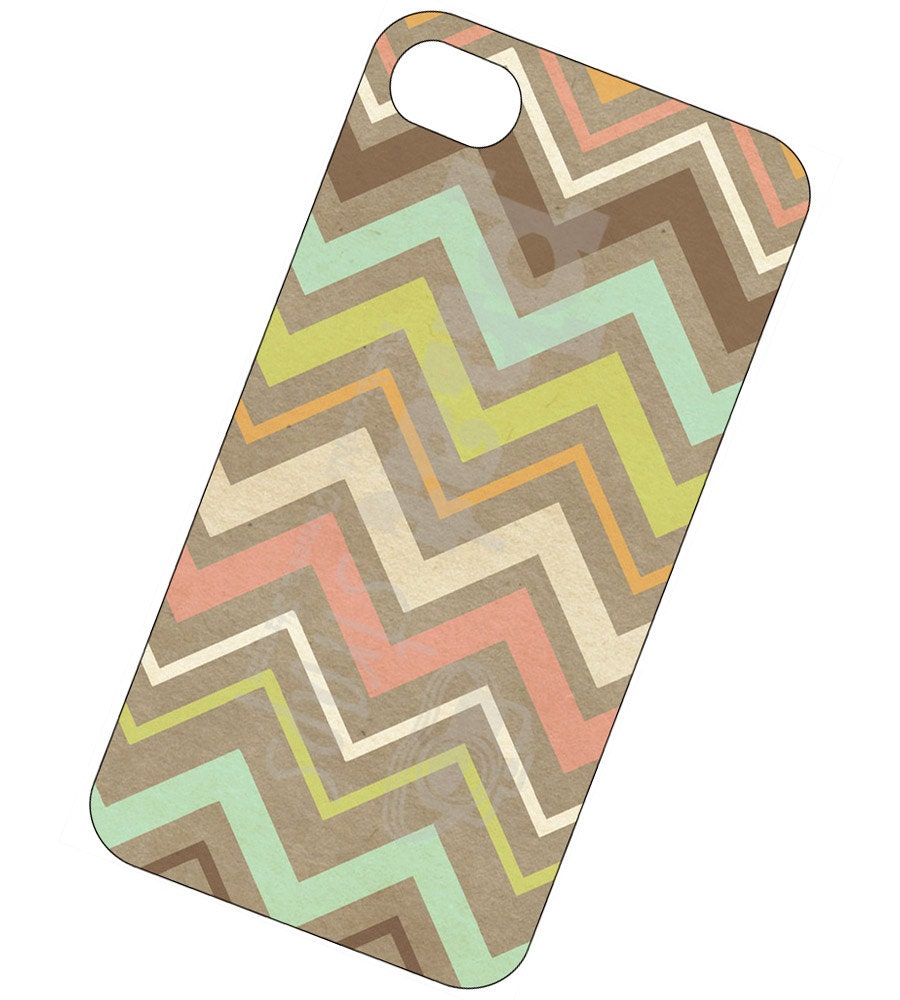 Chevron iPhone Case in Dirty Chevron via EliteCases (Etsy)
I'm a sucker for the chevron pattern. I'm pretty sure I'll never get sick of it (knock on wood).
Lately, I've really been wanting to film youtube videos, mostly of my scrapbooking process. I love watching these process videos on youtube and would like to make my own. But, I don't have a fancy camera or camcorder or even a tripod. Recently, I happened to stumble upon this via an instagram post from +findingnana. I don't need anything fancy, as long as it works in helping record some process videos! Or at least some sharing videos.
GripTight GorillaPod Stand via joby.com
The price is pretty affordable, in my opinion, at least for it's purpose. And it's more portable than a traditional tripod. Another reason I like this is because of the versatility of phones the GorillaPod fits. Lately, I've been wanting a new phone (one with a better camera), and the new Windows phone has been on my radar. The GorillaPod not only fits an iPhone, but the Windows phone and the Android! Score! This just may be something I reward myself with in the next couple of months....
And here's something way out in left field, makeup! I'm addicted to makeup. That doesn't mean I cake it on every day or cake it on at all. I just like to even out my skin tone and have fun with eye makeup. Unfortunately, good quality makeup can get expensive, but it does last awhile. Here is something I've been dying to get ever since I started to take makeup application more seriously:
Naked2 Palette by Urban Decay
I know I'd use every color in this palette, there's no question about that. I just can't bring myself to spend the $50. Think of all the scrappy goodies I could get with that money!
That's it for me on this Wednesday morning. I hope you all enjoyed a little something different from my wishlist. Come back on Thursday for a very fun announcement and a layout!
xoxo,
Heather